On a Mission to Make Mortgages Global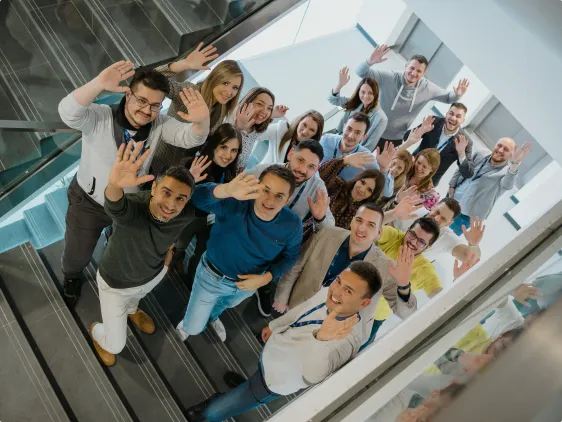 Kredium brings trust (credo) to the international mortgage market by facilitating (medium) lending and property purchasing for lenders, investors, developers, and property buyers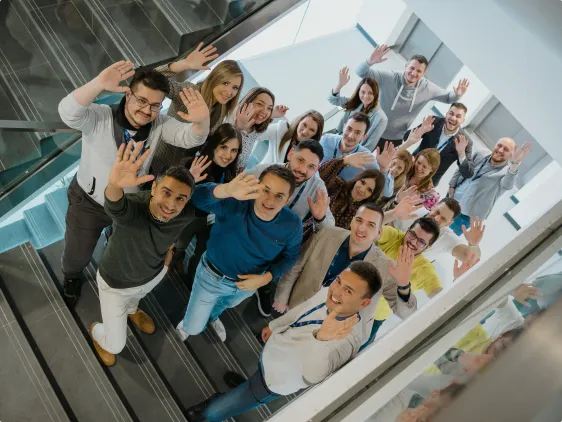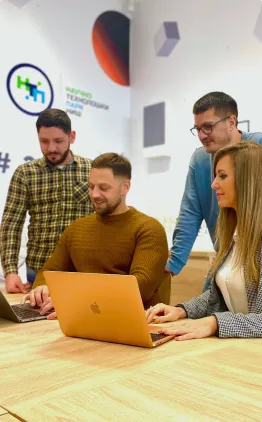 How Kredium helps you
Superior process
Our mission is to streamline the process of buying a cross-border property and make it quick and easy for you
Trustworthy network
We have built up a network of trustworthy international lenders, investors, and experienced property developers in many countries around the globe
FREE quotes
We offer free quotes. Let us help you on your journey
What makes Kredium different?
Internationally-focused mortgage broker
Most banks and mortgage lenders operate only in their home market, and avoid dealing with clients looking to purchase abroad. We've made that our speciality
Cross-border experts
There are only a handful of businesses that provide cross-border mortgages. We are leaders in the field, and provide a one-stop-shop solution for cross-border mortgages
We don't stop at mortgages
Most banks and lenders don't integrate property buying into their process. At Kredium, we want to be a part of your entire journey, to ensure you are satisfied with your home or investment purchase for years to come
Meet our team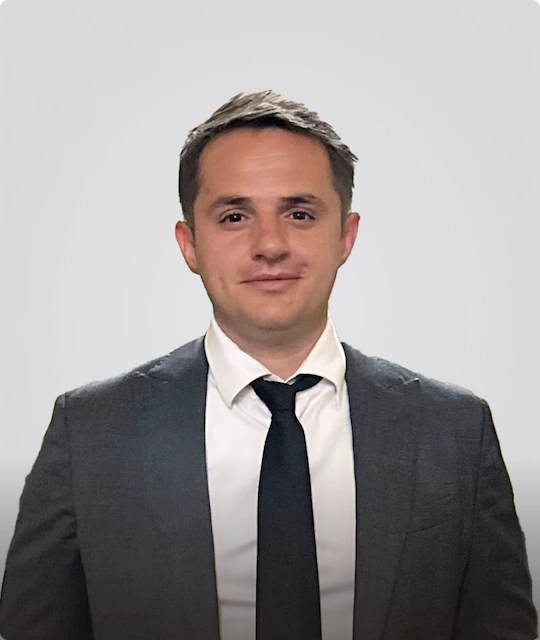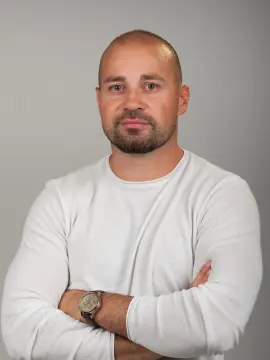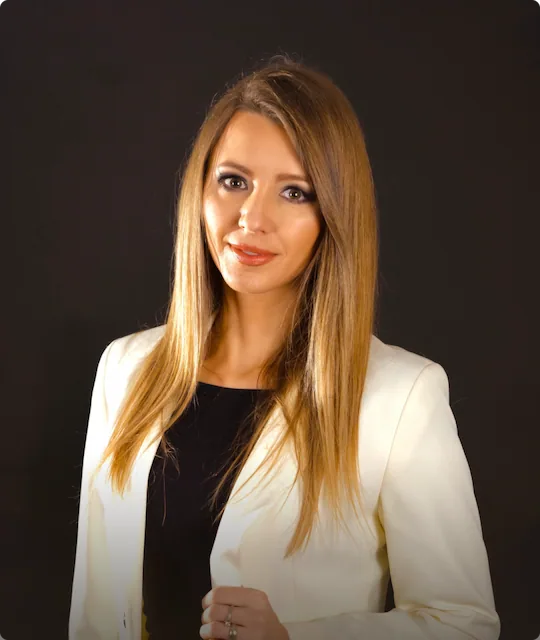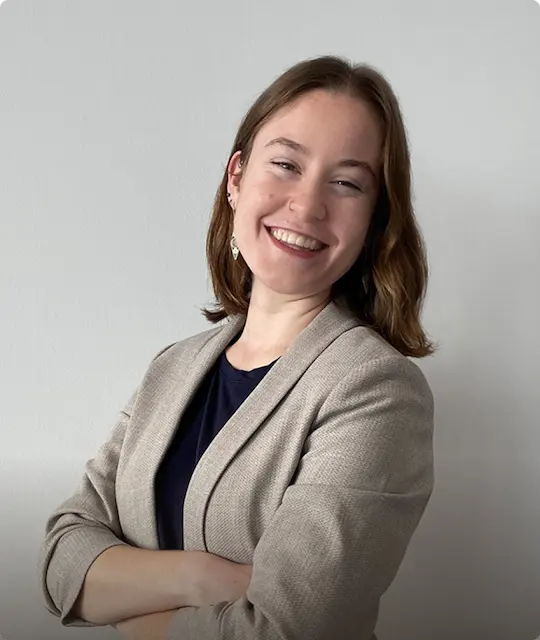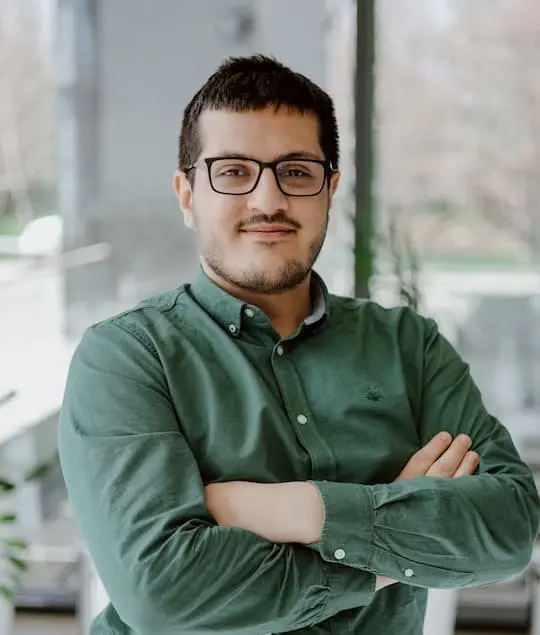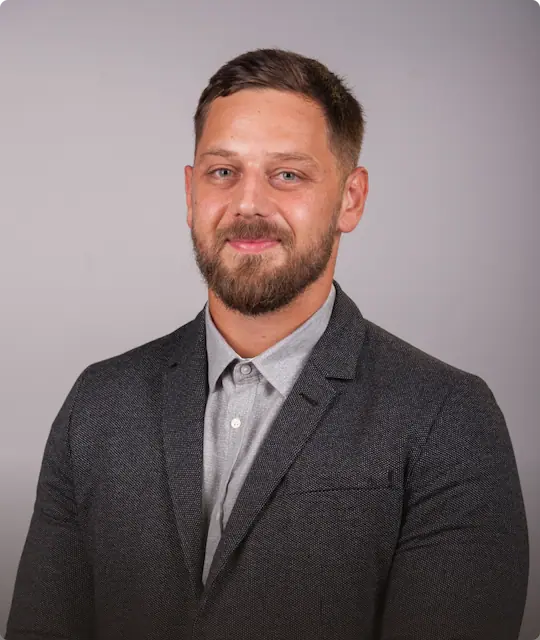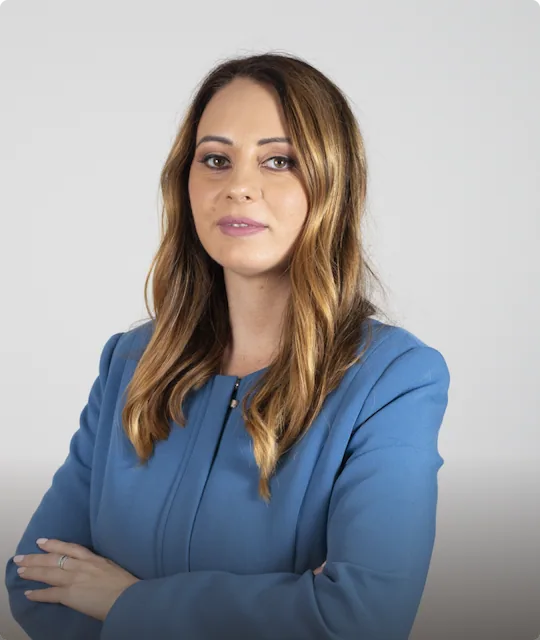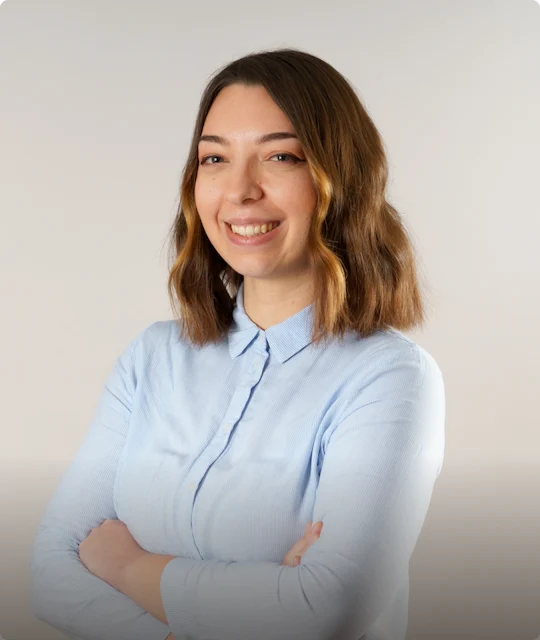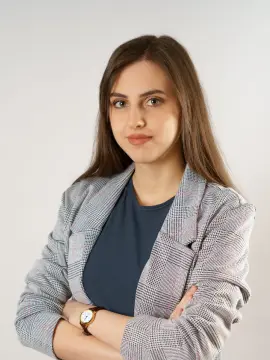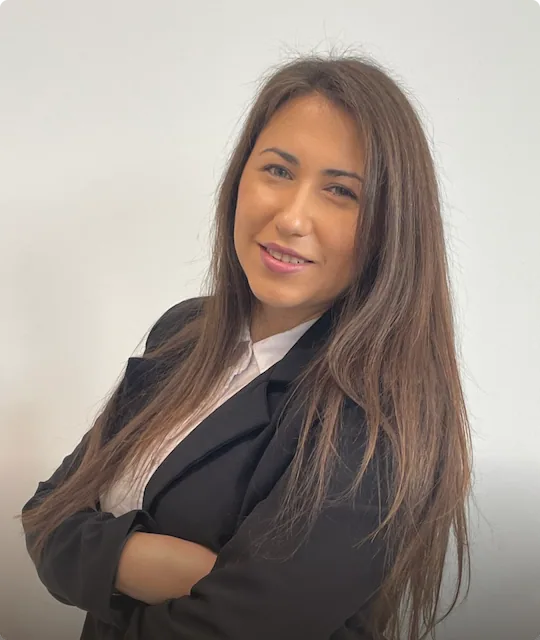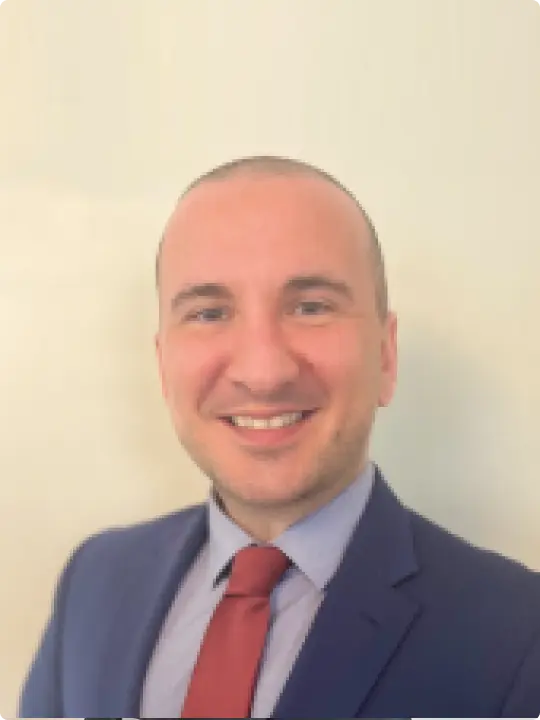 Become Part of Our Team
Build a meaningful and fulfilling career in a fast-growing team developing an innovative product.
See open positions
Where we have offices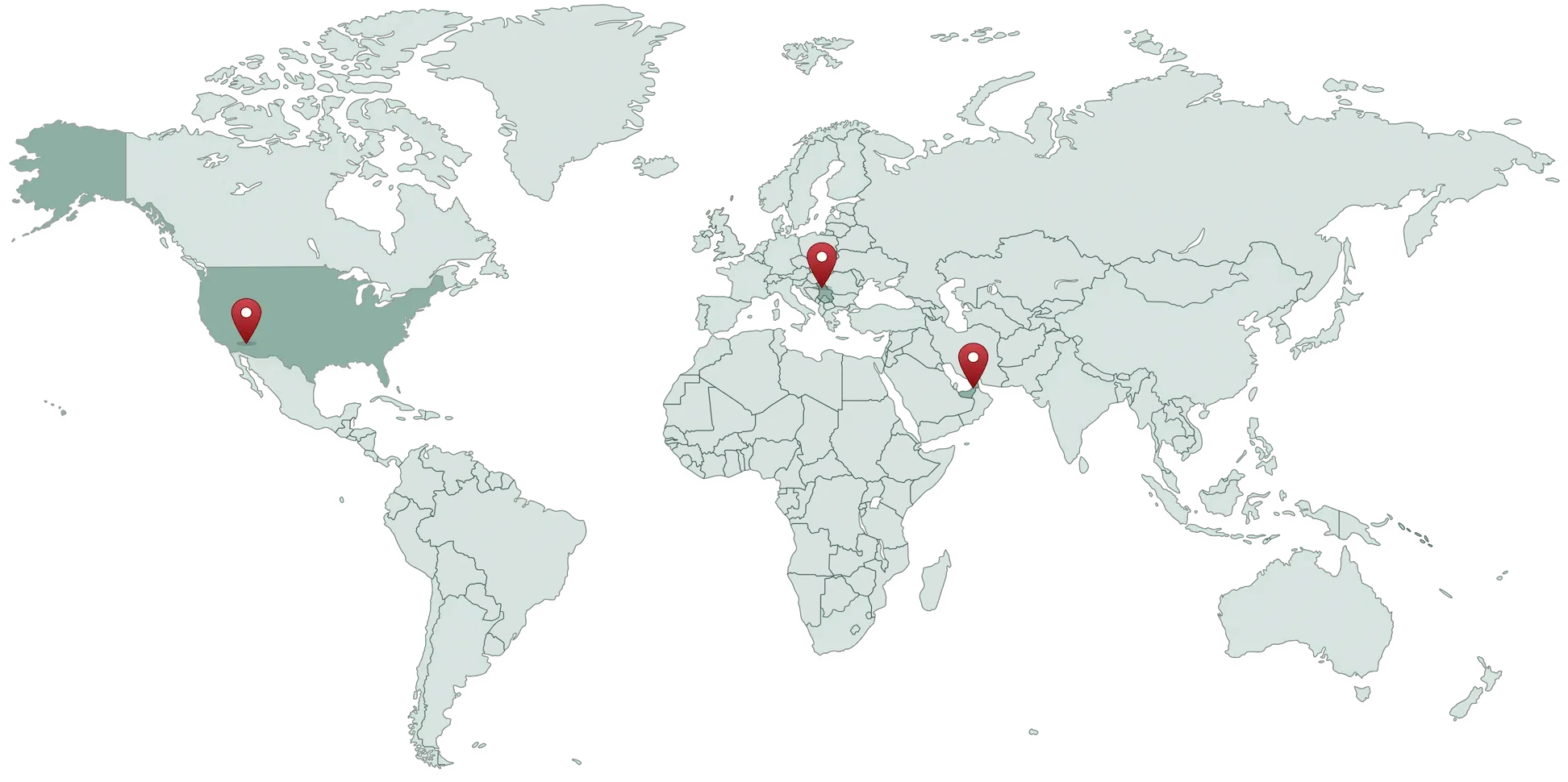 Level 3, Boulevard Plaza Tower 1
Downtown Dubai
Bulevar Vudro Vilsona 12
TC Galerija
Aleksandra Medvedeva 2A
Science and Technology park
902 Broadway, Floor 6,
New York, NY 10010
2020 Silver Creek Rd,
Bull head City, AZ 86442
We are hiring!
Our mission is to connect the best from the real estate and banking worlds by combining traditional business models and digital technologies.

Become a part of our young growing team where you will have the opportunity for unique personal development.